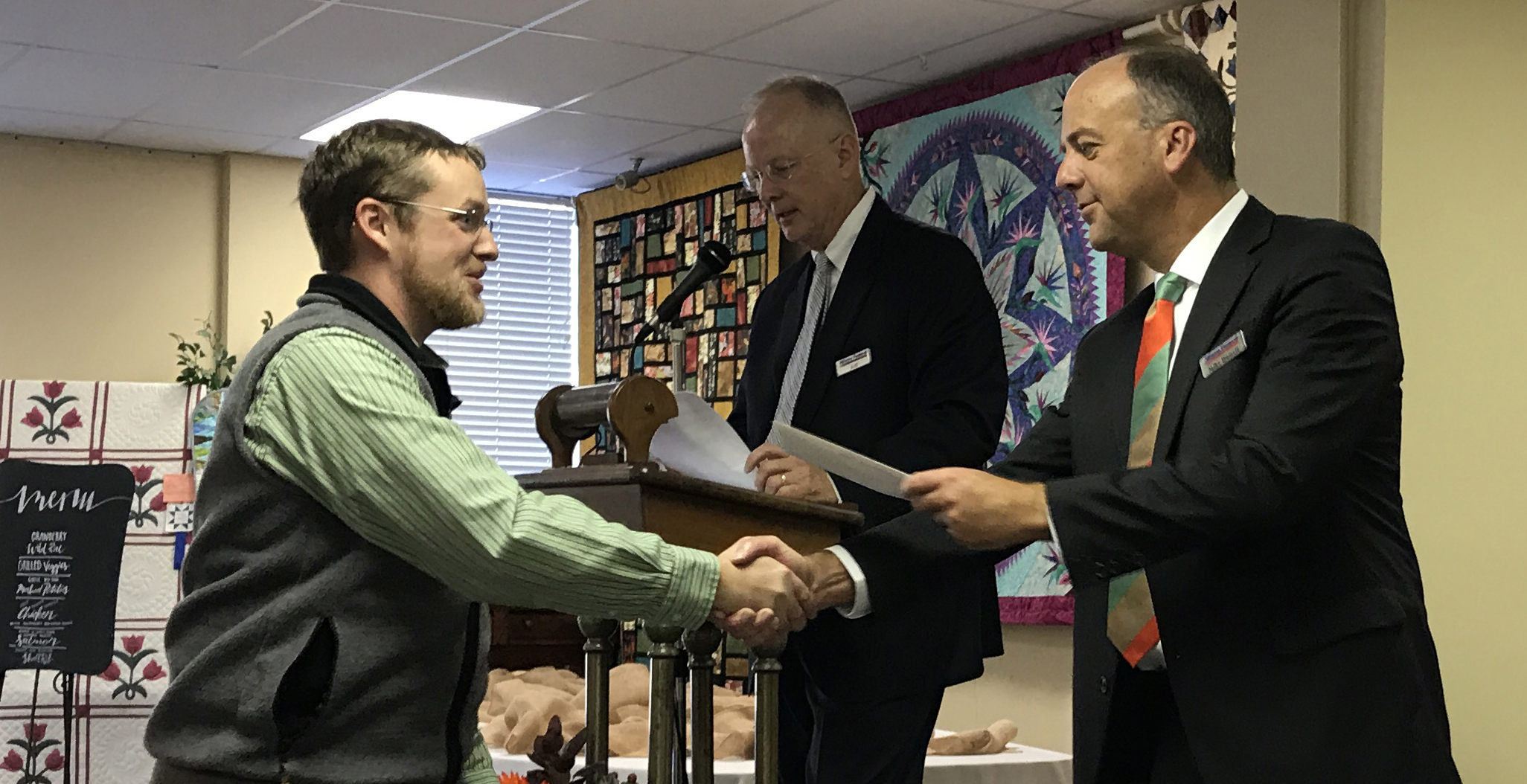 The Athens Federal Foundation granted more than $260,000 to 501c(3) non-profit and charitable organizations during the 2019 year.
Grant applications for 2020 will be available in summer 2020.

For additional information about the Athens Federal Foundation, please contact Jeff Cunningham or Amy Henry at 423-745-1111.

The RFP and Grant Application will open as Adobe PDF documents. If you do not have Adobe Reader installed on your computer, click here for a free download of the most current version.
Athens Federal Foundation Request for Proposals (RFP)
AVAILABLE JUNE 2020
Athens Federal Foundation Grant Application
AVAILABLE JUNE 2020
2019 Grant Project Update Template
(for 2019 Grant Recipients)